Do you have an emergency that requires a plumber?
With our 24-Hour service it is never too late or too early for the professionals at Ottawa Plumbing Service.
Plumbing Repairs and Installation
We offer a wide range of plumbing service for residential and commercial clients in Ottawa.
We are expert plumbers
We stand behind our work and offer a warranty on our services.
WELCOME to Ottawa Plumbing Service.
We are EXPERT Plumbers in the Ottawa region.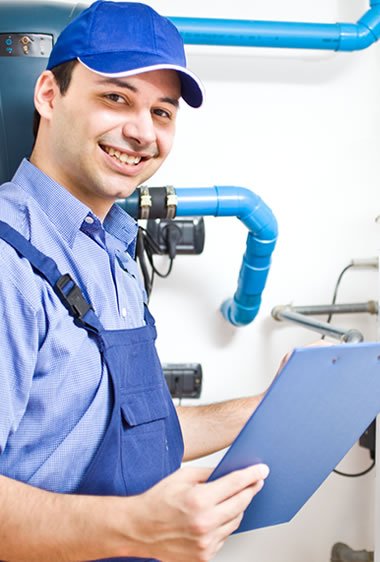 Our mission is to provide the highest level of service and knowledge. This is so that our customers may benefit from the finest plumbing and heating services in Ottawa, Ontario and surrounding areas.
Our knowledgeable plumbers and technicians provide:

Same Day Service
One of our friendly plumbers will be happy to service your issue within hours.
Open On the Weekends and Evenings
With our emergency plumbing service, we will assess and fix the plumbing problem with knowledge, quality and honesty.

No Surprise Costs
You will know the price upfront before we start. This is for your assurance and comfort.
Our Best Value Guarantee
We guarantee that we will beat any written waterproofing, drain or water service estimate by any licensed and insured plumbing contractor.
Satisfaction Guaranteed
If at any time you are not 100% satisfied with our work, then we will do everything in our power to make sure it is done right or you will never pay for it.
I needed a shut off valve replaced in my laundry room. The plumbers were able to come ahead of my scheduled time, which was great. They were quick and got the job done with high quality service. Thanks very much for the great work.
Fill Out Our Request Form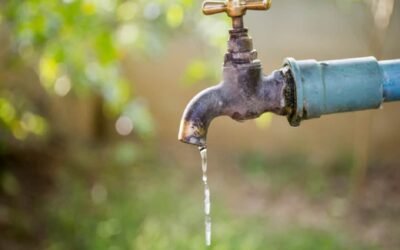 A faucet for outdoor use is a valve regulating water flow through the pipe. It is generally located outdoors, near the edges of a building or on a property. In colder environments, they prevent the pipes from freezing. Turn your faucet on and allow the water to flow...
read more
Choose the best – Choose Ottawa Plumbing Service
You can trust our professionals plumbers for any of your plumbing needs!!