Welcome to Ottawa Plumbing Service – Your Premier Plumbing Contractor in Cumberland 
We take pride in being your expert plumbing contractors, dedicated to serving the Cumberland region with unmatched expertise in plumbing repairs and installations. Whether you're a residential or commercial client in Cumberland or the surrounding areas, we offer a comprehensive range of top-notch plumbing services.
Our Mission
Our foremost mission is to provide the highest level of service and knowledge to our customers, ensuring they benefit from the cream of the crop plumbing and heating services in Cumberland, Ontario, and the surrounding areas.
Plumbing Repairs and Installation
We offer a wide range of plumbing service for residential and commercial clients in Cumberland:
Bathtubs and showers
Toilet repairs
Drain Camera Inspection
Basement & Foundation Waterproofing Services
Electric Hot Water Tank Installation and Repair
Sewer lines
Household appliance hookup
Outdoor water taps
Instantaneous water heaters
Water heaters
Dishwashers
Frozen pipes
Blocked sewers and pipes
Emergency plumbing
Faucets, Tubs and Sinks
Water filtration and treatment
Sump pumps
Floor drain repairs
Sewer/Drain Backup Repair
Toilets
Leaky faucet repairs
Why Choose Us as Your Plumbing Contractor:
Same Day Service: Our friendly plumbers are ready to address your issue within hours.
Weekend and Evening Availability: With our emergency plumbing service, we tackle plumbing problems with knowledge, quality, and honesty, even during non-standard hours.
Transparent Pricing: You'll know the price upfront before we start, ensuring your assurance and comfort.
Best Value Guarantee: We guarantee completely that we will beat the price of any written estimate for waterproofing, drain, or water service by any licensed and insured plumbing contractor.
Satisfaction Guaranteed: If at any time you are not 100% satisfied with our work, then we will ensure that it is done right, or you will never pay for it.
At Ottawa Plumbing Service
At Ottawa Plumbing Service, we are devoted to taking every step to help ensure that you have the best imaginable plumbing service in the Cumberland region. We maintain high standards for our contracted professionals and deeply care about your home, your satisfaction, and the work that we do. This includes everything from small repairs all the way to complete replacement of fixtures and piping.
Our motto is clear: "The Customer always comes first!"
Plumbing Contractor is not just a title; it's our commitment to excellence, ensuring your plumbing needs are met beyond your expectations.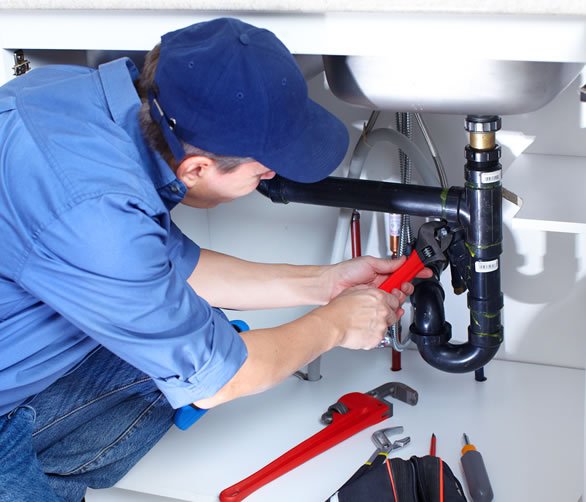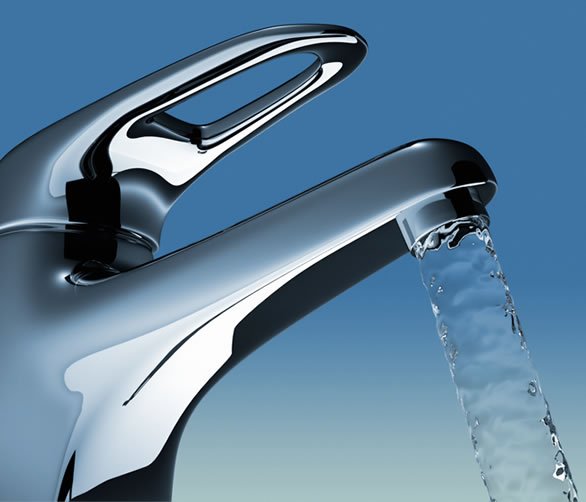 Choose the best – Choose Ottawa Plumbing Service
No matter what your needs from sewer and draining cleaning to backflow testing you can trust the qualified plumbers at Ottawa Plumbing Service.