Your drainage system is a vital plumbing component of your home.
Your drainage system will require maintenance to help prevent future problem from happening. By applying a regular maintenance schedule, you lessen the risk for future drainage problems.
We offer complete drainage services for you residential or commercial buildings.
Not many people think about their sewer lines. When blockage or other snags occur, you will notice poor draining and flushing of your drains and toilets. The build-up of grease, roots and debris will need to be cleaned out.
If you notice a slow drain or that numerous fixtures are blocked, give us at Ottawa Plumbing Service a call immediately.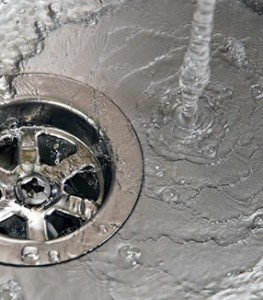 Choose the best - Choose Ottawa Plumbing Service
No matter what your plumbing needs are, whether it is a simple or difficult emergency repair, to solving drainage issues, you will be able to trust the friendly, skillful professionals at Ottawa Plumbing Service.
Just call our trusted Ottawa plumbers today
at (613) 317-1682 or just email us.